What is MEP?
MEP is Mechanical, Electrical and Plumbing services. (MEP) is a significant component of the construction Supply chain.
MEP design is critical for design decision-making, accurate documentation, performance and cost-estimating, Construction Planning, managing and operating the resulting facility.
Training
We provide top class training in Building Facility Management Services. Training which is provided by us, enable students to gain real-time exposure on competitive technologies. are offered by well experienced employeesto give a real engineering exposure.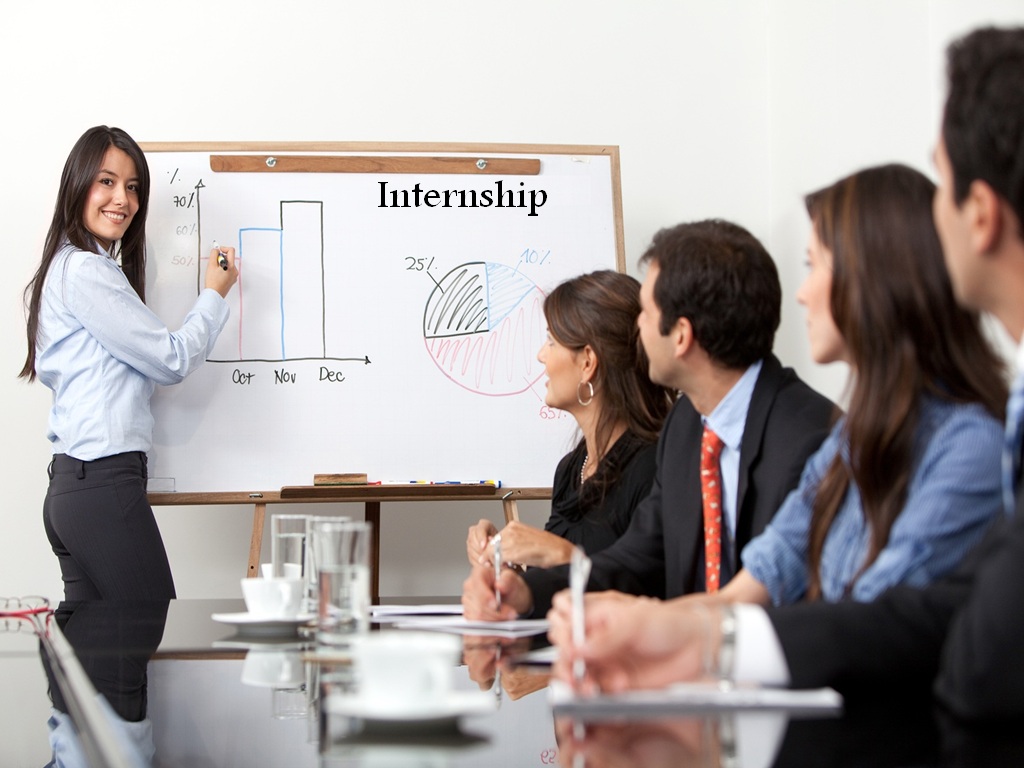 Internship
We Offers 3 Month Internship Program to provide students with the real-life project experience and practices. The main objective is to turn academic experience and theoretical knowledge into a professional experience.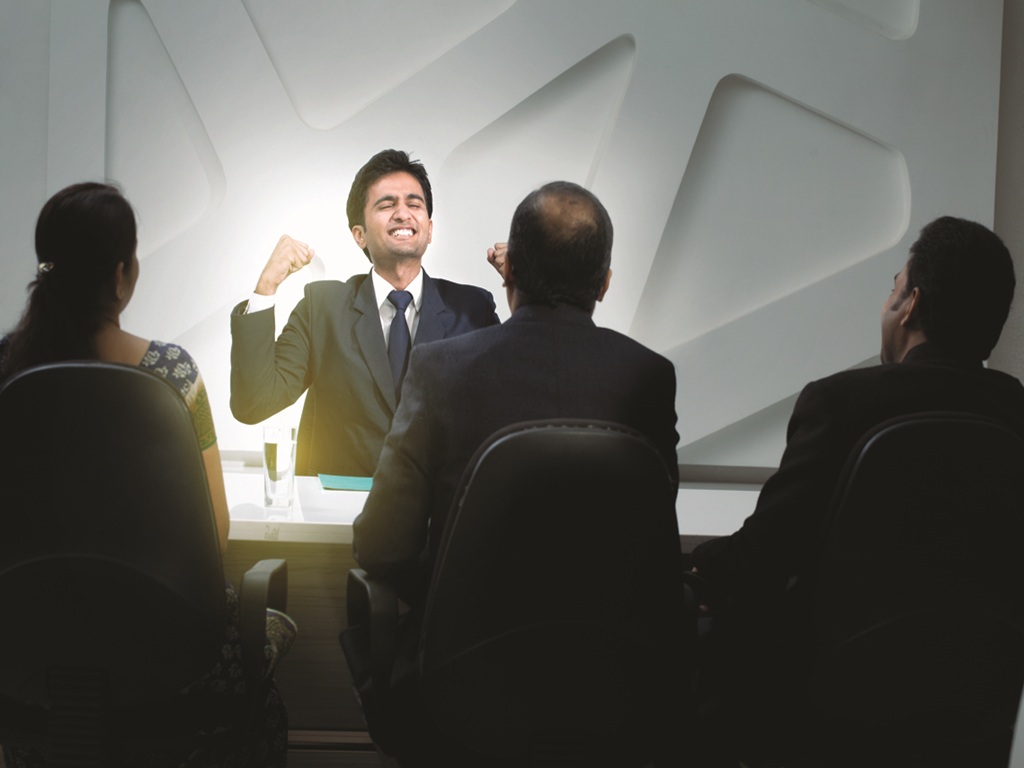 Placement
We provides technical manpower to all the leading Engineering companies in India and Middle East Countries through exclusive placements. The students are assisted with the process of applying for recruitment to various other organizations within our network.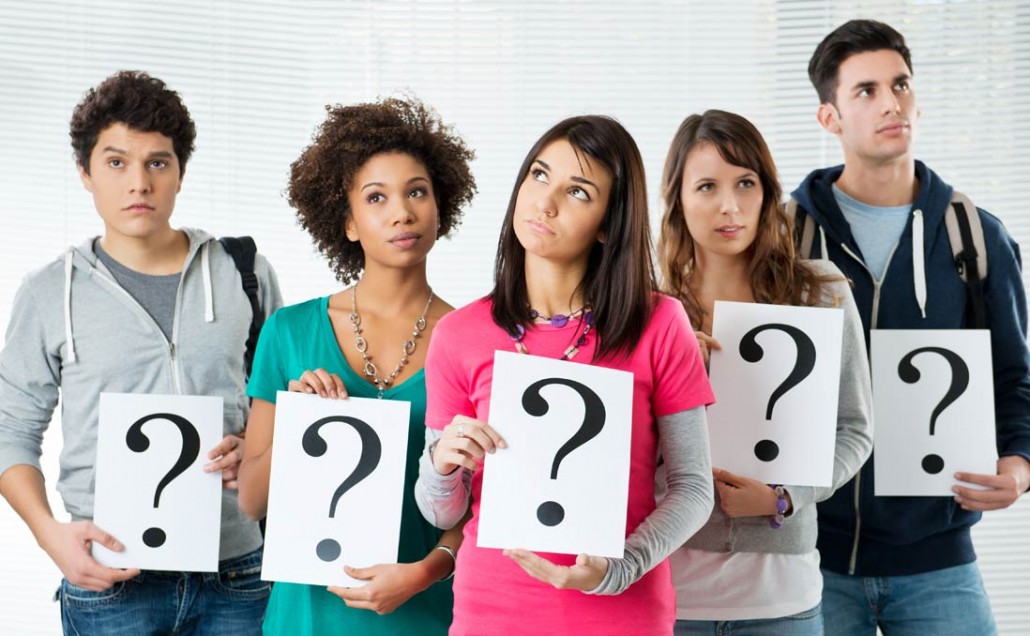 Why Creations?
⇒ 8+ Years International Experienced Faculties
⇒ 100% Project Oriented Live Trainings.
⇒ ISO 9001:2008 Certified Training Institute.
⇒ Placement Support and Guidance.
⇒ Past 3 Years Award Winning Institute.
⇒ ISHRAE Membership Faculties.